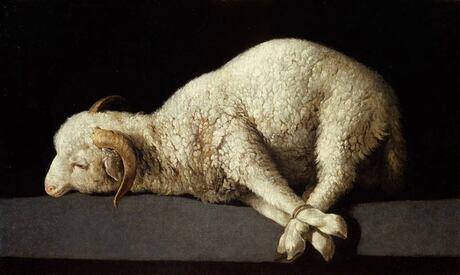 The music of
Toshimaru Nakamura
Okkyung Lee
Tim Olive / Samuel Dunscombe
Episode dedicated to Daniel Wyche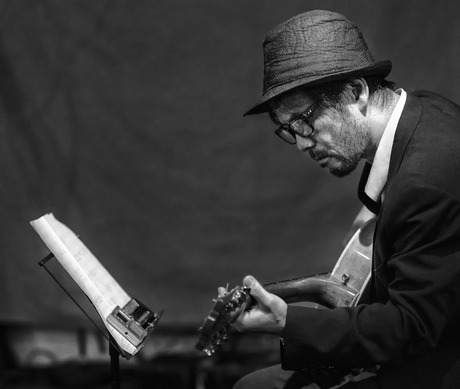 The music of
Taku Sugimoto
Sigurd Hole
Mary Jane Leach
John Cage / Matt Hannafin
Episode dedicated to Taku Sugimoto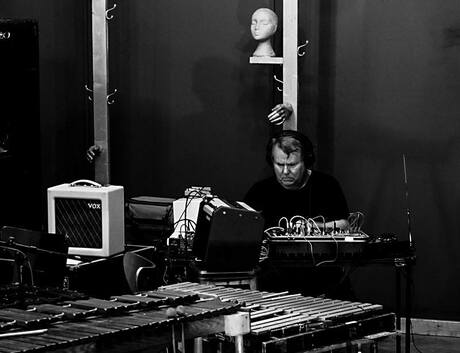 The music of
drone band (*)
Rick Reed
Joseph Raglani
Ana Foutel / Jose Halac
Episode dedicated to Rick Reed

(*) Saxophones Cole Pulice Nathan Hanson Nelson Devereaux Trumpets Noah Ophoven-Baldwin Spencer Roth Jake Baldwin Trombones Ben Link Gus Murphy Andrew Thoreen Guitar Adam Zahller Bass Jim Pfeffer Drums Cory Healey (Twin Cities represent!)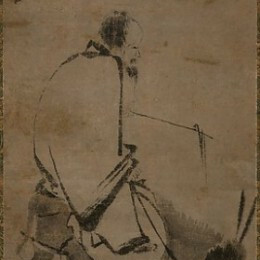 On this one year anniversary of the crow radio podcast, the music of
Ross Lambert
Clara De Asis
Sergio Merce
Thomas Ankersmit
Dedicated to Shohaku Okumura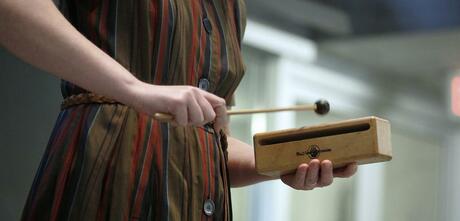 The percussion-based music of
Peter Garland / William Winant
Sarah Hennies
Masayoshi Fujita
Ted Byrnes
KOKOKO!
Episode dedicated to Travis Johnson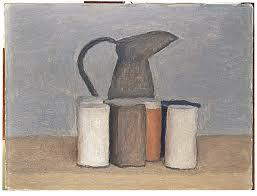 The third and final episode dedicated to the Circular music compositions of Jürg Frey.
A special feature of this episode is the debut broadcast of Frey's 'Orchestra Circular Music', 21 musicians recorded at the Wandelweiser Festival held in Amsterdam in February, 2017.
Episode dedicated to Michael Pisaro.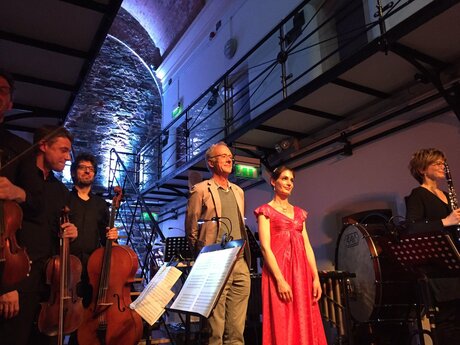 Jürg Frey / Circular Music 2011-2017

The second of three episodes dedicated to the composer's Circular Music cycle.

CM#6 (two versions)
CM#7 (one version)
Architecture Circulaire (concert recording of the Eklekto Ensemble, Geneva, 2017)

Episode dedicated to Lucas Schleicher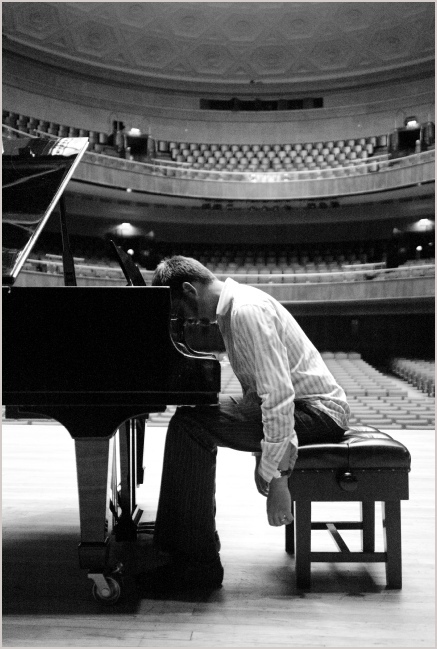 Jürg Frey / Circular Music 2011-2017
The first of three episodes dedicated to the composer's Circular Music cycle.
CM#2 (three versions)
CM#5 (two versions)
Episode dedicated to Jürg Frey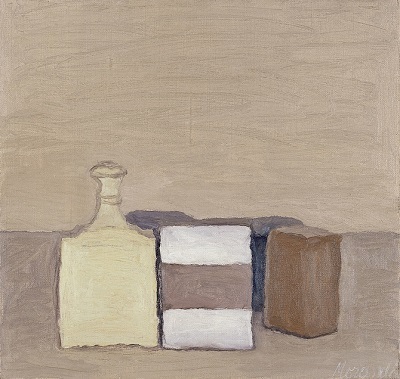 Jurg Frey's Circular Music cycle is comprised of ten pieces composed between 2011-2017. To date eight of the pieces have been released on six CDs across several labels. Numbers four and ten have not seen a proper release. Of the eight pieces available, there are a total of 14 recordings, with multiple iterations of Circular Music #2, 5, 6 and 7. The composer himself performs on three of the pieces.
The compositions have been realized in a variety of contexts and instrumentation; piano solo, viola solo, saxophone quartet, quintet, sextet, septet, large ensemble and orchestra. Four of the works are heard in groupings of both orchestral and electronic instrumentation.
Some of the pieces are entitled 'Extended Circular Music', connoting Frey has revisited and reworked them in some fashion.
The next three episodes of the crow with no mouth radio podcast, the entire month of June, will be dedicated to this seemingly limitless cycle of compositions, and will include a few unreleased versions from the composer's personal library.
The KOWS radio show air dates will be: June 2 / 16 / 30, 11:00 p.m. Pacific. As always, the programs will be available prior to their KOWS broadcast here on my Podomatic page.
The music you are hearing in this preview is Extended Circular Music #5, played by the stellar Konus Quartet.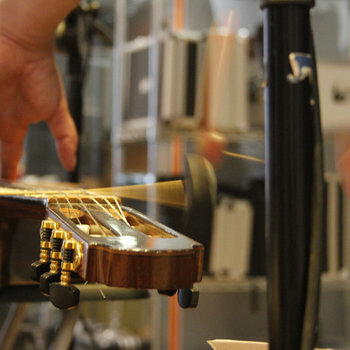 The music of
Cristian Alvear
Taku Sugimoto
Santiago Astaburuaga
Bruno Duplant
Episode dedicated to Jon Dale