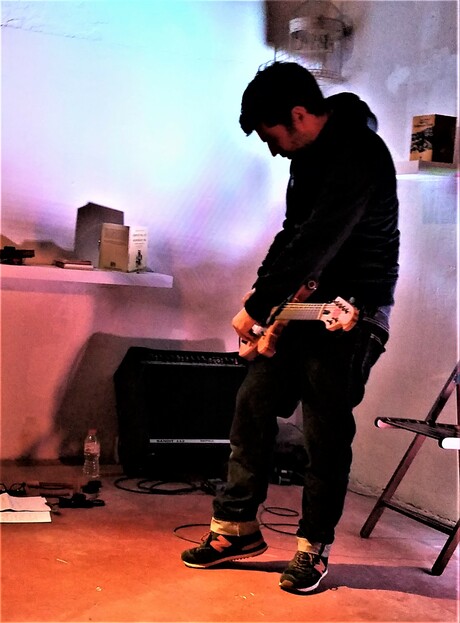 The third and concluding episode dedicated to the Edition Wandelweiser catalog.
Satie
Socrate (1918)~ Olalla Alemán, soprano / Guy Vandromme, piano
Ferran Fages
Detuning Series For Guitar ~ Fages + Didier Aschour, guitars
John McCowen
Mundanas I-V ~ McCowen + Madison Greenstone, clarinets
Episode dedicated to Michael Mann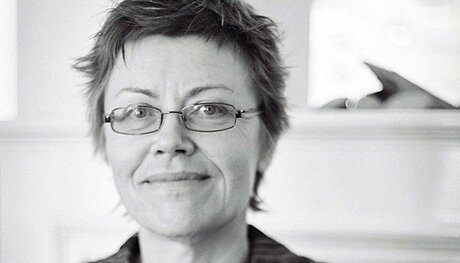 The second of three episodes dedicated to the Edition Wandelweiser catalogue.
André O. Möller
musik für orgel und eine(n) tonsetzer(in) (2003)~Eva-Maria Houben,organ
Mark Hannesson
Memory Sustained (2014)~ Roger Admiral, piano
Eva-Maria Houben
bicinium II / quatuor 1b (2012) from Orgelbuch~Houben, organ
Johan Lindvall
Winnaretta Singer / Violet Trefusis / Romaine Brooks (2015)~Lindvall, piano
from Solo/Ensemble
Dedicated to Sergio Merce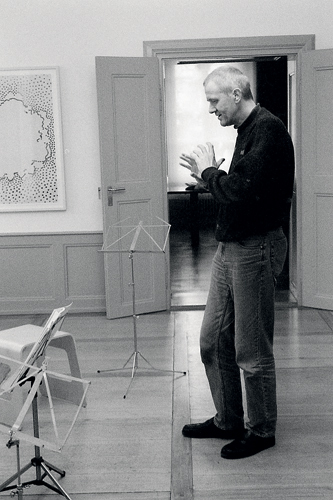 The first of several episodes dedicated to the Edition Wandelweiser catalogue.

Early wandelweiser music (1984-1995)

Anastassis Philippakopoulos
from Four Piano Pieces ('96-'99)~ Philippakopoulos, piano
Burkhard Schlothauer
Aus Atem ('95)~ Frey, bass clarinet
Antoine Beuger
Unwritten Page ('94)~ Clemens Merkel, violin
Michael Pisaro
Mind Is Moving #2/#3 ~ Pisaro, guitar
Jurg Frey
Sam Lazaro Bros ('84)~ John McAlpine, piano
Episode dedicated to Antoine Beuger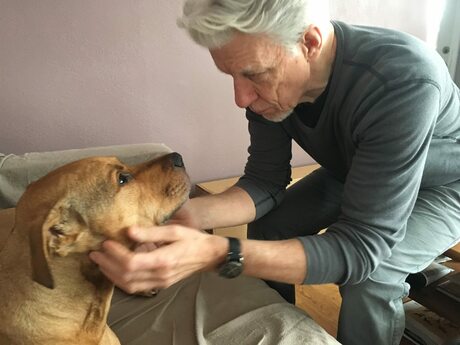 The music of
Hans Otte
Sarah Davachi
Mary Jane Leach
Nathan McLaughlin & Seth Chrisman

Episode dedicated to bodhi (May 2009-December 29, 2016)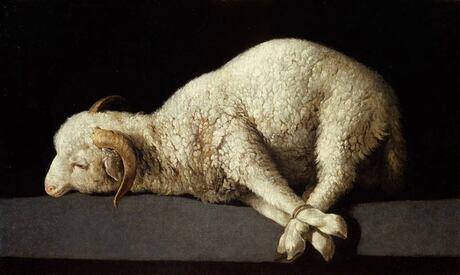 The music of
Toshimaru Nakamura
Okkyung Lee
Tim Olive / Samuel Dunscombe
Episode dedicated to Daniel Wyche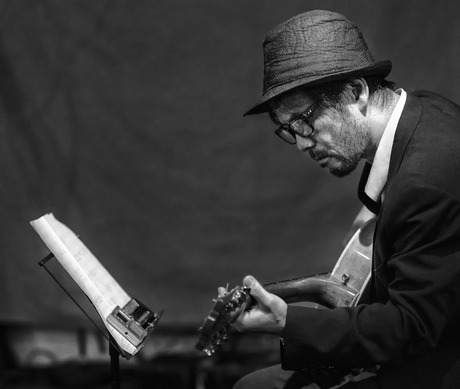 The music of
Taku Sugimoto
Sigurd Hole
Mary Jane Leach
John Cage / Matt Hannafin
Episode dedicated to Taku Sugimoto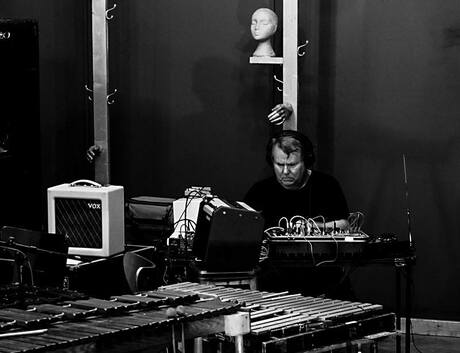 The music of
drone band (*)
Rick Reed
Joseph Raglani
Ana Foutel / Jose Halac
Episode dedicated to Rick Reed

(*) Saxophones Cole Pulice Nathan Hanson Nelson Devereaux Trumpets Noah Ophoven-Baldwin Spencer Roth Jake Baldwin Trombones Ben Link Gus Murphy Andrew Thoreen Guitar Adam Zahller Bass Jim Pfeffer Drums Cory Healey (Twin Cities represent!)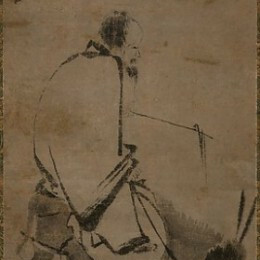 On this one year anniversary of the crow radio podcast, the music of
Ross Lambert
Clara De Asis
Sergio Merce
Thomas Ankersmit
Dedicated to Shohaku Okumura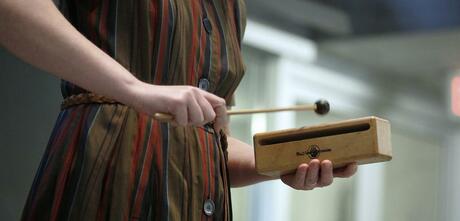 The percussion-based music of
Peter Garland / William Winant
Sarah Hennies
Masayoshi Fujita
Ted Byrnes
KOKOKO!
Episode dedicated to Travis Johnson